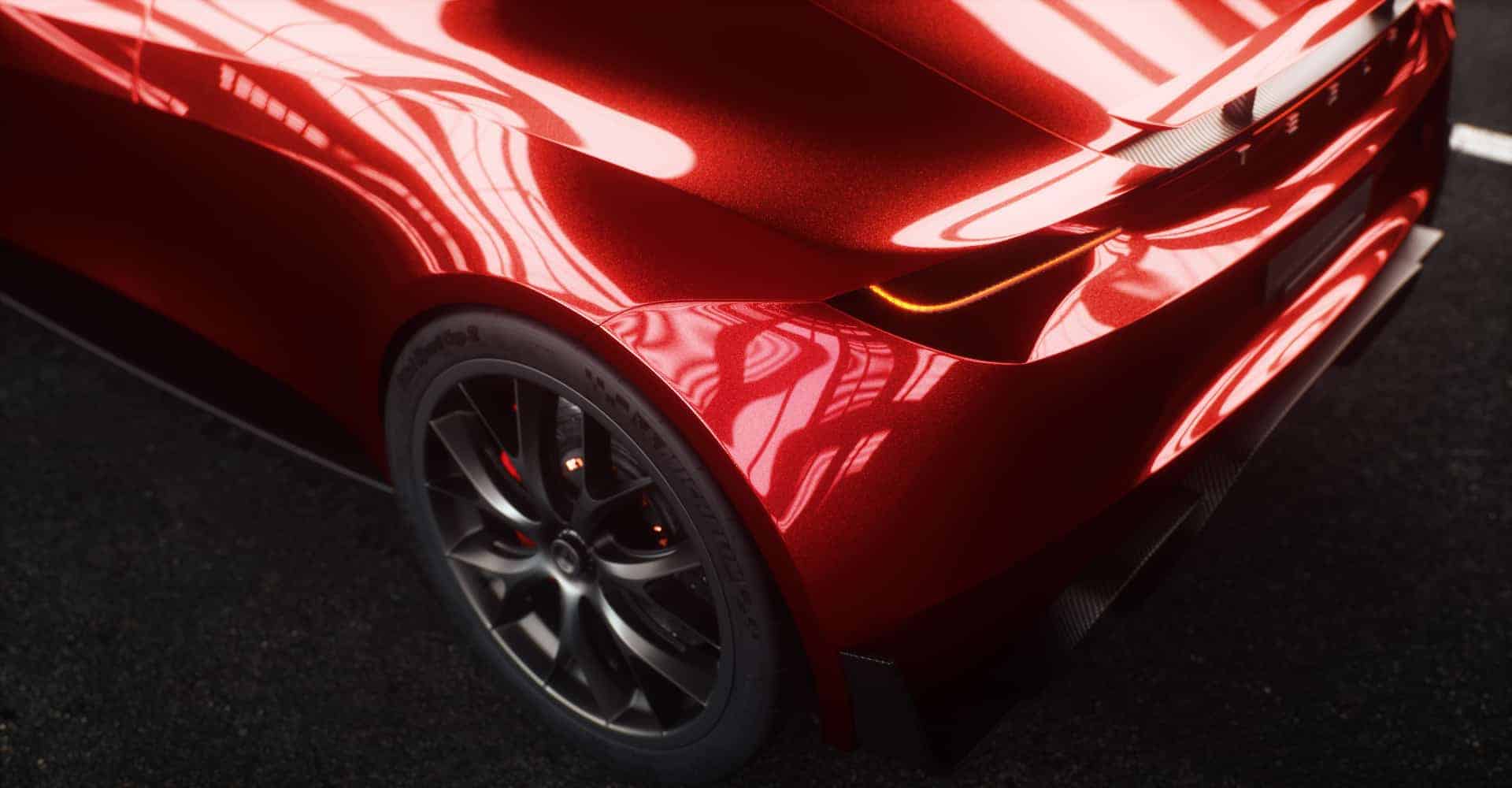 Car Wash, Car Detailing, Exterior detail, Interior detail, Auto Detailing
Trusted Professional Auto Detailing San Jose
Jb Mobile Detailing offers the highest Quality Detailing service and conveniently has 2 shops in the cities of San Carlos and San Jose to service the following cities in the Bay Area: Santa Clara, Campbell, Cupertino, Saratoga, Los Gatos, Sunnyvale, Mountain View, Los Altos, Palo Alto, Redwood City, Menlo Park, San Carlos, San Mateo, Burlingame, Milpitas, Morgan Hill, Gilroy, Fremont and Newark.
Hand Wash | Leather Conditioning | Upholstery Deep Clean | Complete Interior Protection | Interior Service | Carpet & Floor Mats | Headlight Restoration | Clay Bar | Vacuum | Wax
San Jose Detail Shop
,

5725 Winfield Blvd #1

,

San Jose

95123
We believe Car Detailing is an art. The quality and experience of the detailer make all the difference. We have been in business since 2005 and strive to provide the best service in automotive detailing to citizens in the Bay Area. At JB Mobile Detailing, we take pride in our customer satisfaction and commitment to the highest quality service. We also offer mobile car detailing services for elite and corporate clients, which means our detailer will come to your location (at home or work) and provide the same high-quality service you would get by driving to our state-of-the-art detailing shop by providing our own DY Water, electricity and supplies. From sedans to SUVs and everything in between, there's no job too big or small for our indoor facility and mobile detailing service. 
Ready to Protect your Vehicle?