Our teams extensive experience utilization of the latest technology, passion and dedication enables us to achieve showroom finish in new cars and bring back that old looking car to pristine conditions.
WHAT IS PAINT CORRECTION?
Paint Correction is a long and intensive process of leveling/removing scratches and swirl marks in the top layer of your paint.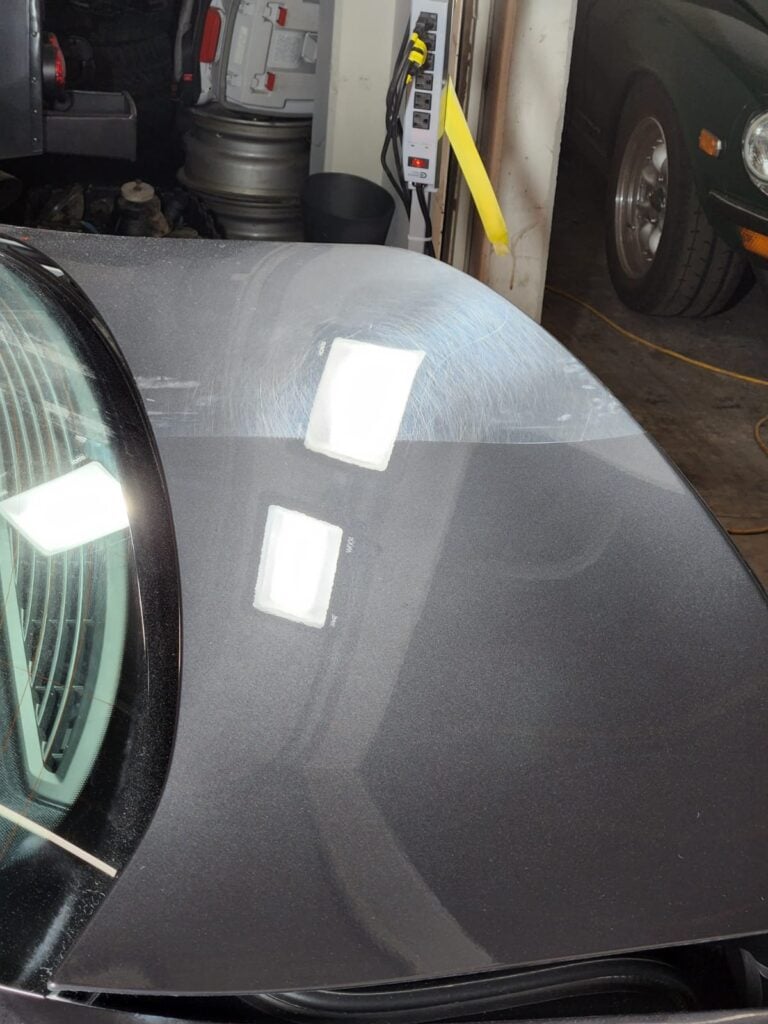 Minor vehicle scratches and car wash swirls can be painful to the eyes. Our Paint Correction Polishing Process eliminates minor scratches, swirl marks, hazing, and clear coat flaws. By using the right techniques and protecting sensitive exterior areas of the vehicle with tape, we produce spectacular results.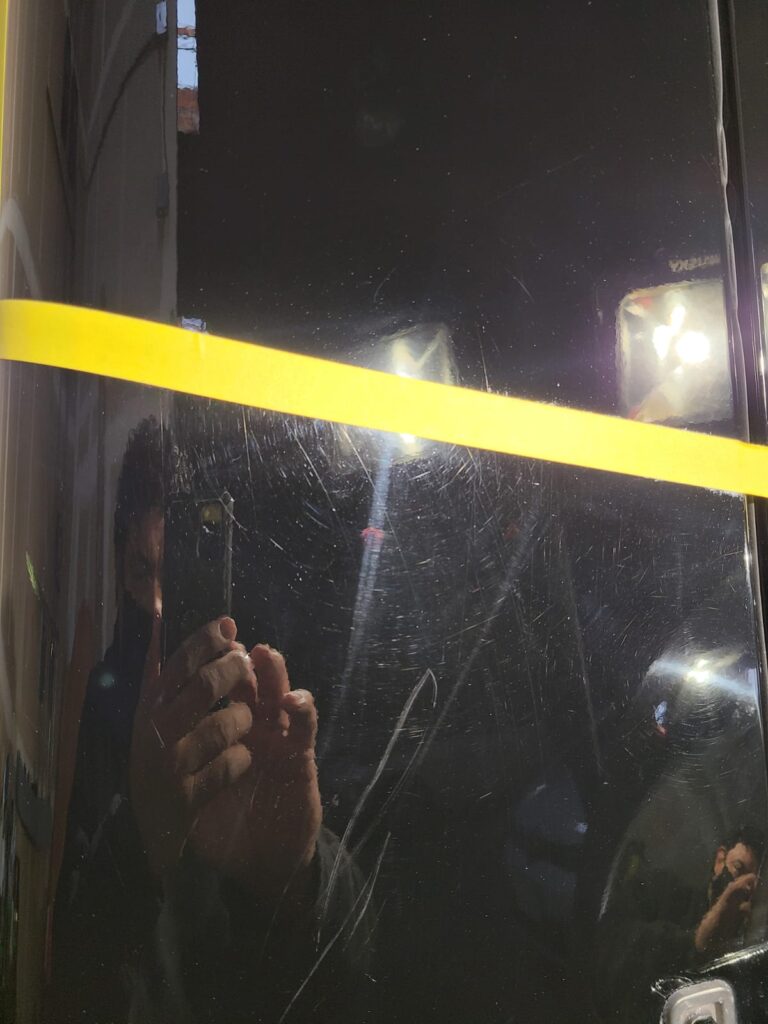 ELIMINATE VEHICLE PAINT OXIDATION
UV Rays and oxidation can lead to a faded or cloudy paint finish on your vehicle. Unfortunately, both new and old vehicles can be affected by this unwanted change in appearance. Our Paint Correction Polishing Process removes oxidation from vehicle paint, resulting in an improved look and higher resale value.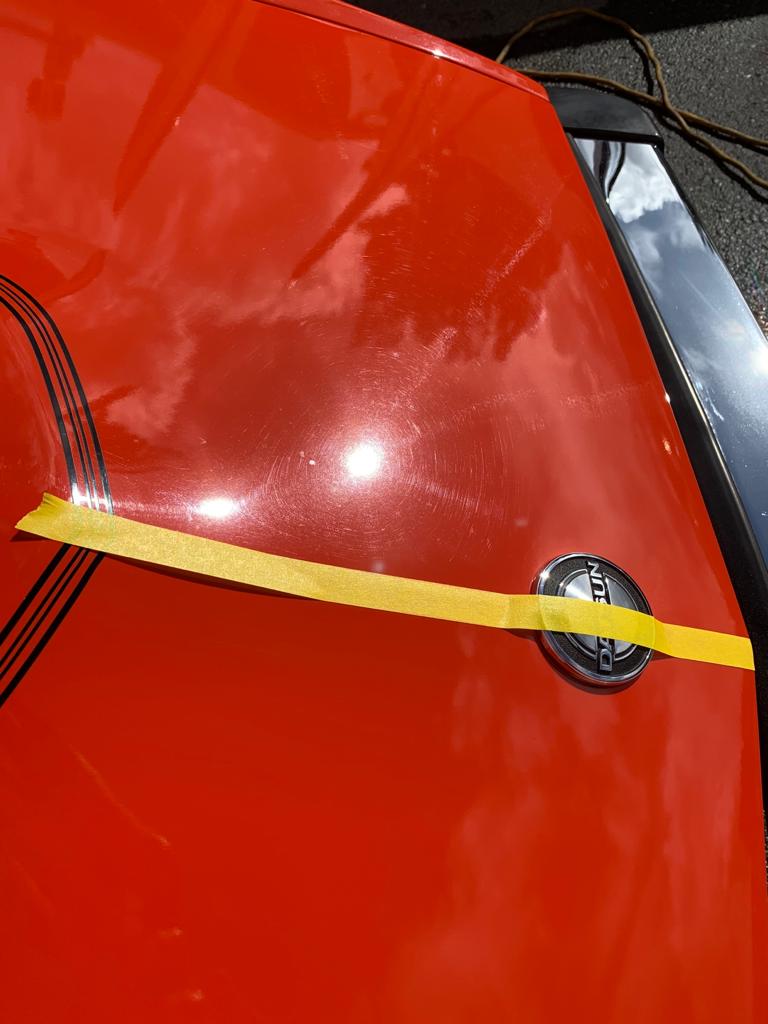 WHY IS PAINT CORRECTION SO POPULAR NOW AND WHY IS IT SO IMPORTANT?
Paint correction has become popular and almost a need for car owners in the last decade. It is an expensive process therefore we recommend protection of this flawless finish in your paint with ceramic coatings due to its resistance to scratches and swirls.
Here is an example of a Level 3 Paint Correction and Ceramic Coating with our Ultimate ION package, this is the most durable ceramic coating we offer to you.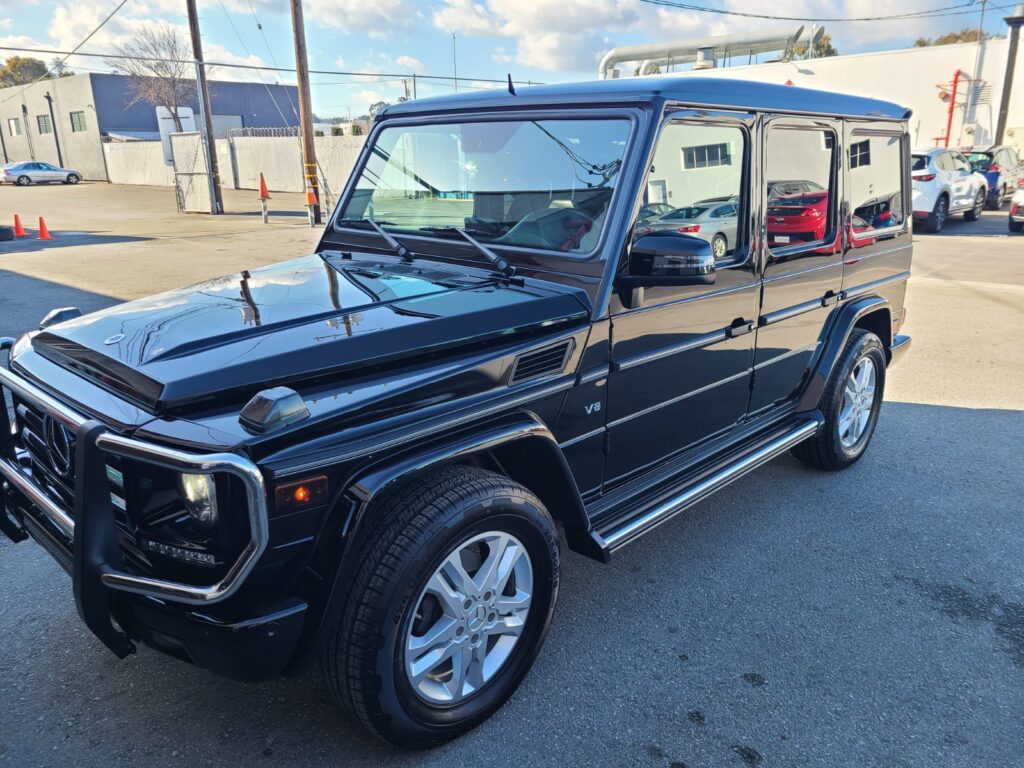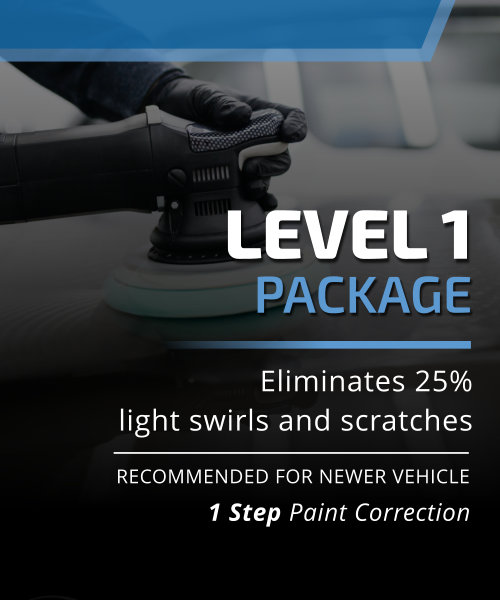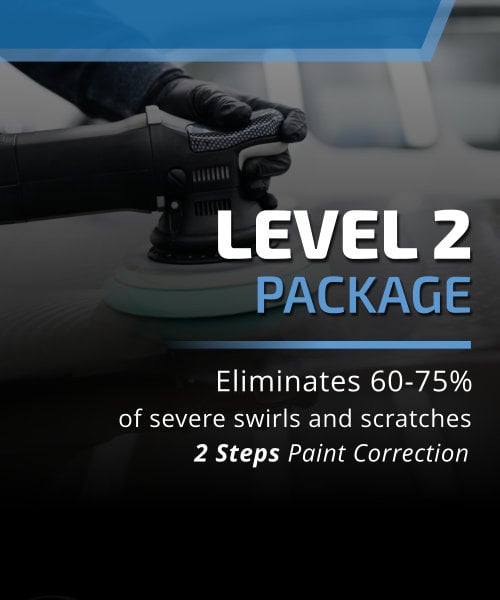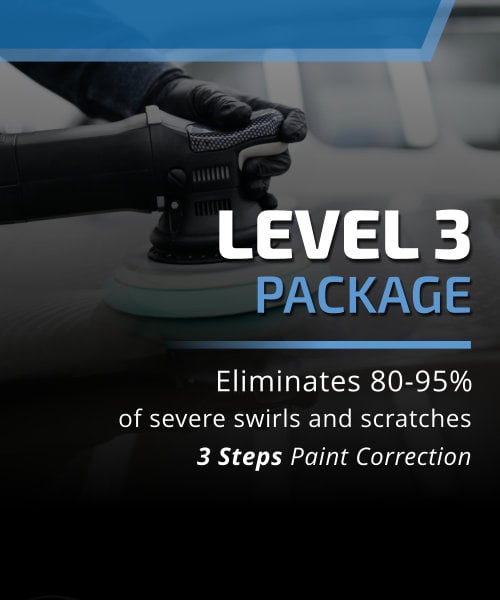 Ready to Protect your Vehicle?