With over 20 years of experience, JB Mobile Detailing has became the premiere Auto Detailing Specialist in Silicon Valley and the greater Bay Area.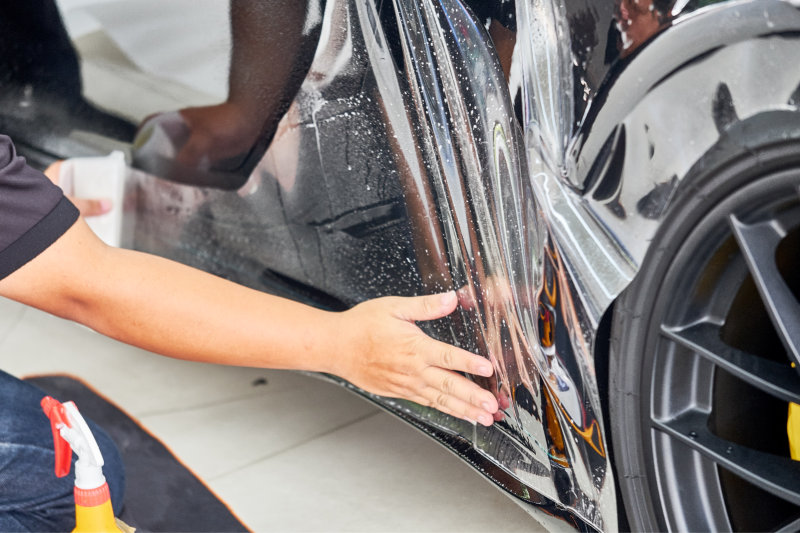 We offer Paint Protection for new vehicles to seal and protect their surface paint from UV rays, fading and oxidation. We specialize in restoring your neglected vehicle's finish to a glossy and well protected paint.
Ready to Protect your Vehicle?