Car Wash, Car Detailing, Exterior detail, Interior detail, Auto Detailing
Trusted Professional Car Detailing San Jose
Jb Mobile Detailing offers the highest Quality Detailing service and conveniently has 2 shops in the cities of San Carlos and San Jose to service the following cities in the Bay Area: Santa Clara, Campbell, Cupertino, Saratoga, Los Gatos, Sunnyvale, Mountain View, Los Altos, Palo Alto, Redwood City, Menlo Park, San Carlos, San Mateo, Burlingame, Milpitas, Morgan Hill, Gilroy, Fremont and Newark.
Car Detailing San Jose.
Hand Wash | Leather Conditioning | Upholstery Deep Clean | Complete Interior Protection | Interior Service | Carpet & Floor Mats | Headlight Restoration | Clay Bar | Vacuum | Wax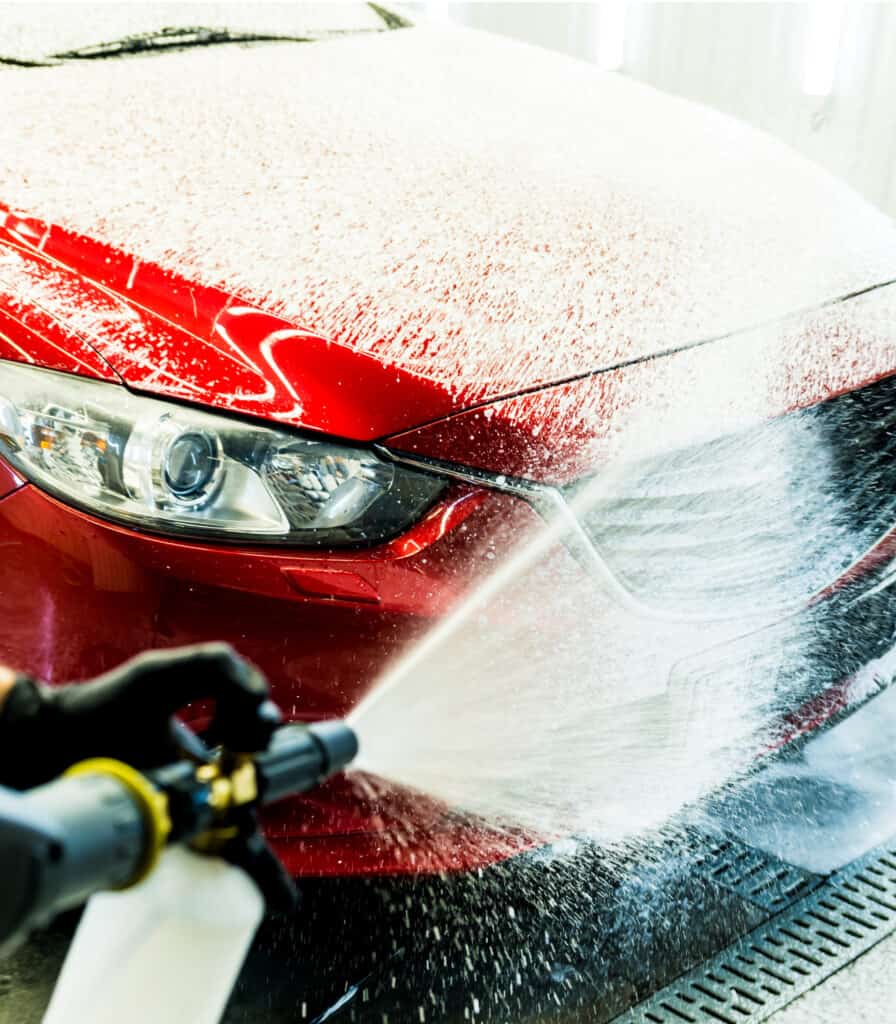 Car Detailing is the art of professionally cleaning and restoring a vehicle to a pristine condition. Every part of the car detailing is done by hand using specialized techniques, equipment and high-quality products, ensuring a thorough top-to-bottom reconditioning of the interior and exterior of the car. We offer various services from just a professional car wash, clay service, paint correction services, coatings and ppf to memberships, car wash programs and more!
AUTO DETAILING AND CAR WASH
Auto detailing goes over and above what gets done at an automated car wash, which means we clean by hand hard-to-reach areas like in between the seats, inside the wheels, we can also remove seats when you order a custom interior detail, cracks, crevices, gum removal, crayon removal are no challenges for us. At the end the inside of your vehicle is as spotless as it can be within its own wear and tear and the exterior is shiny with depth gloss and protected against the elements.
The same meticulous process is applied everywhere, be it the car's interior or exterior. The goal is to remove all stains, marks, and imperfections that a regular wash just can't. And don't forget the application of a good wax or ceramic coating at the end for that ultimate protective shine. 
San Jose Auto Detailing.
Car Detailing San Jose | Car Detailing Near Me | Professional Detailing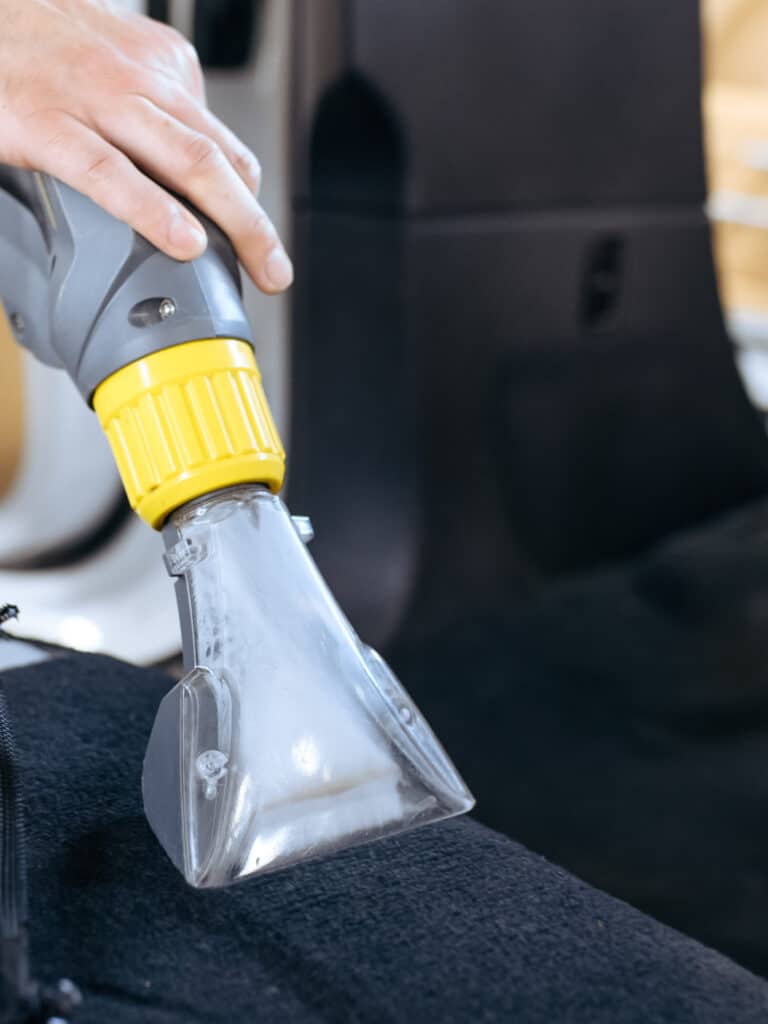 Running a car through a car wash might remove the dirt, but it doesn't keep the car in pristine condition like a thorough detail. Car detailing goes beyond keeping a car clean to protecting a car's paint and interior. Here are some of the benefits of auto detailing your car:
Provides personalized service and customized solutions due to a thorough assessment of your car by JB's skilled technicians.
Improves comfort and wellness for the driver and riders by getting rid of dust, germs, and any other hazardous particles that can cause allergies or other ailments.
Extends the life of your car and helps retain its maximum resale value.
Protects a car's paint surface from harsh weather elements, water damage, and oxidation.
Increases safety during driving due to better visibility (sparkling windshields) and enhanced brightness (polished headlights).
Car Detailing San Jose
Auto Detailing San Jose, Car Detailing San Jose
We believe Car Detailing is an art. The quality and experience of the detailer make all the difference. We have been in business since 2005 and strive to provide the best service in automotive detailing to citizens in the Bay Area. At JB Mobile Detailing, we take pride in our customer satisfaction and commitment to the highest quality service. We also offer mobile car detailing services for elite and corporate clients, which means our detailer will come to your location (at home or work) and provide the same high-quality service you would get by driving to our state-of-the-art detailing shop by providing our own DY Water, electricity and supplies. From sedans to SUVs and everything in between, there's no job too big or small for our indoor facility and mobile detailing service. Mobile Detailing San Jose.
Auto Detailing San Jose, Auto Detailing Near Me, Car Detailing San Jose
Ready to Protect your Vehicle?
Car Detailing San Jose, Auto Detailing San Jose