We are Ceramic Pro San Carlos, Certified Ceramic Coating Installers and Paint Protection Specialists. We offers the highest quality Ceramic Pro Coating, PPF / Clear Bra and Window Tinting.
Ceramic Pro San Carlos are industry leaders for Ceramic Coatings and Car Paint Protection in Bay Area.
We carry all the Ceramic Pro Products such as Paint Protection Film (PPF) and Window Tint, we customize packages to fit every budget and car's owner needs and conveniently has 2 shops in the cities of San Carlos and San Jose to service the following cities in the Bay Area:
Santa Clara, Campbell, Cupertino, Saratoga, Los Gatos, Sunnyvale, Mountain View, Los Altos, Palo Alto, Redwood City, Menlo Park, Sam Carlos, San Mateo, Burlingame, Milpitas, Morgan Hill, Gilroy, Fremont and Newark.
Ceramic Pro is a nano-ceramic liquid glass coating made out of titanium base and silica. Once this coating is applied by hand and professionally cured with infrared lights, the coating hardens, forming a durable and surprisingly flexible glass-like protective layer on the car's surface. Ceramic Pro is hands down the best paint protection coating for cars in the market.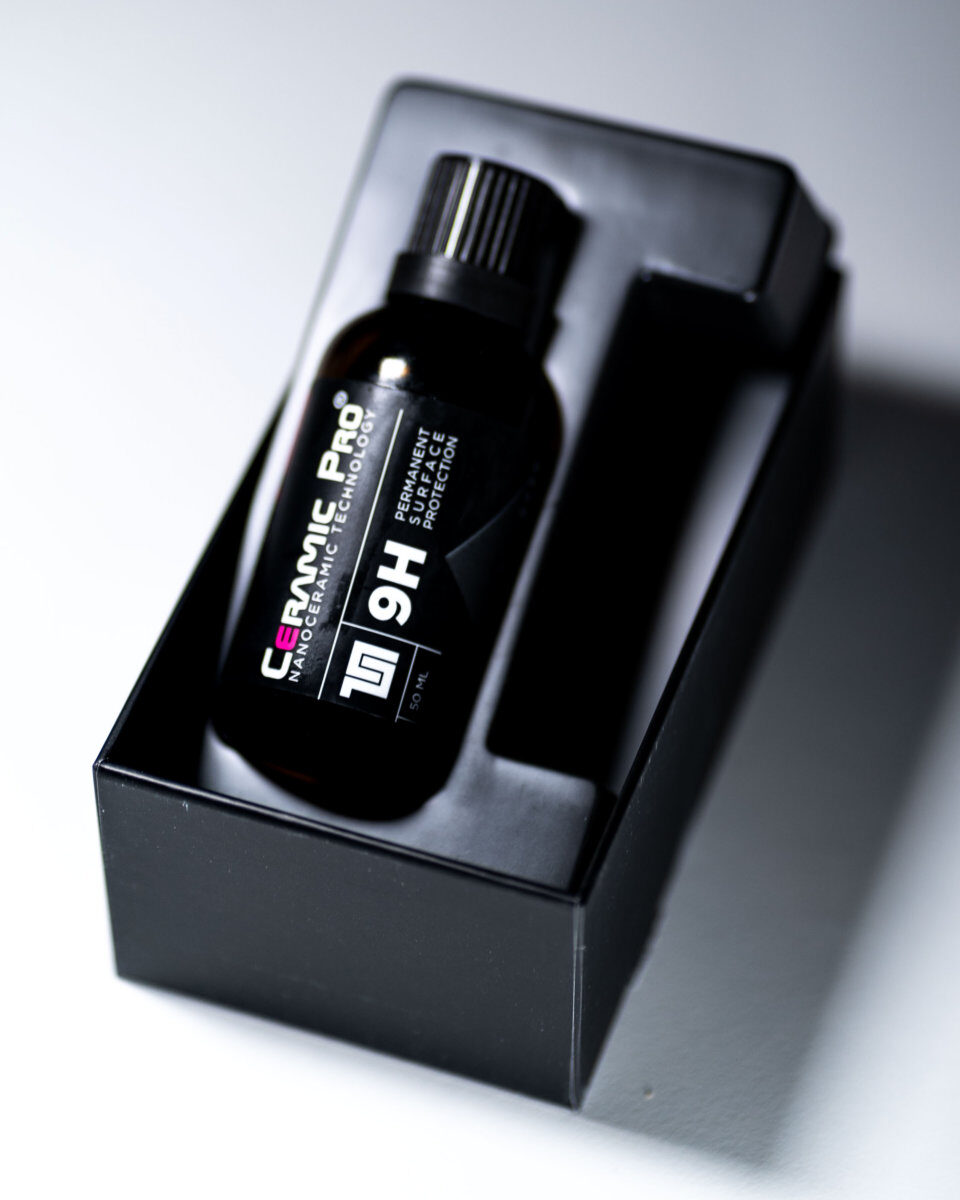 Provides a long-lasting protective barrier against harsh weather elements. When your vehicle starts looking dull and faded. This is caused by photo-oxidation (a form of corrosion that occurs when the chemicals in vehicle paint break down due to exposure to heat and oxygen). Given that it's impossible to stay away from the sun completely, the next best option is to add a protective layer to your car's surface. From UV rays damage (photo-oxidation) to water damage, Ceramic Pro has you covered for many years to come.
Permanent gloss and shine that makes others wonder how you keepyour car clean.
Many car owners love ceramic coating for its ability to provide added depth or shine to a glossy paint finish and for the least amount of time spent in cleaning and up keeping their vehicle. Ceramic Pro preserves and maintains the car's paint — eliminating the hassle of having to wax your car every few weeks or months.
Cleaning your car becomes a lot easier and depending on which Ceramic Coating service you.
Ceramic Coating San Carlos Ca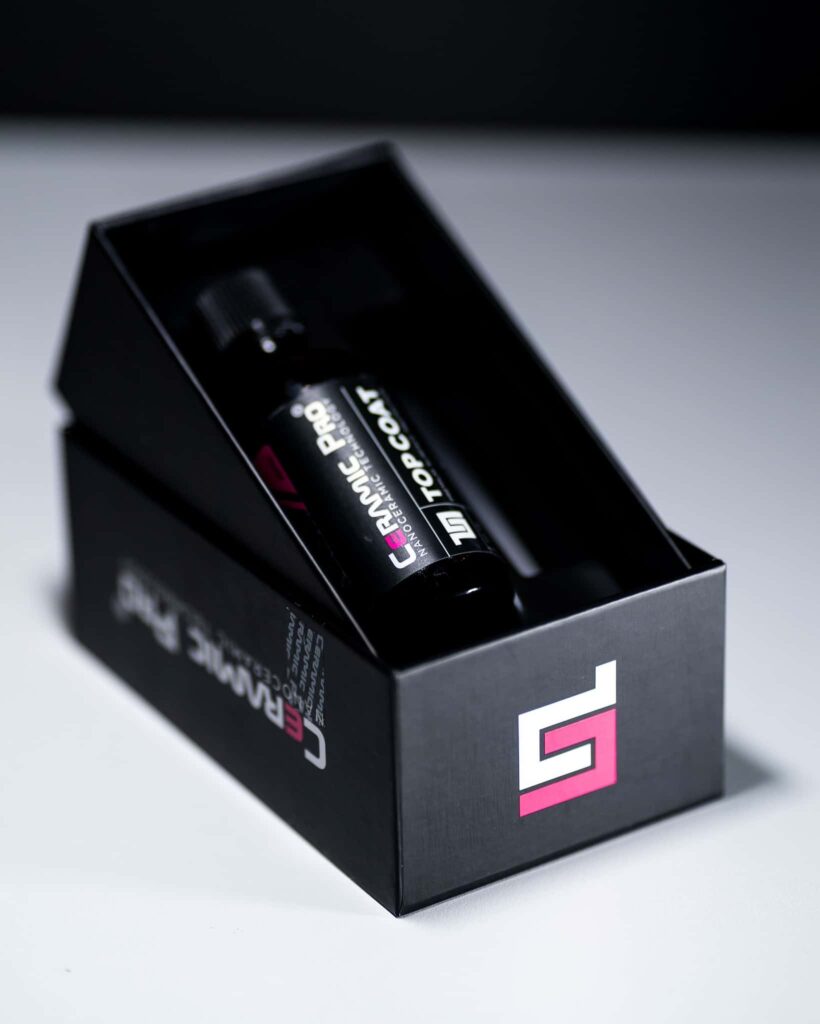 Ceramic Coating San Carlos
Both ceramic coating and wax serve as a protective sacrificial barrier between your car's paint and the environment. The reason ceramic coatings is superior to wax is the size of the particles in the ceramic coating itself. Nanotechnology offers extremely small molecules (ranging from 80-100 nanometres) of the ceramic coating to seal all the pores on the paint's surface, unlike the wax's larger molecules that just sit on top of the paint. This results in greater UV protection, longevity, ease of cleaning, and an option for a lifetime warranty if you use a certain number of layers of Ceramic Pro Coating.

It's no surprise that nano-ceramic coatings are quickly making conventional car waxes and sealants obsolete.
Mobile Detailing San Mateo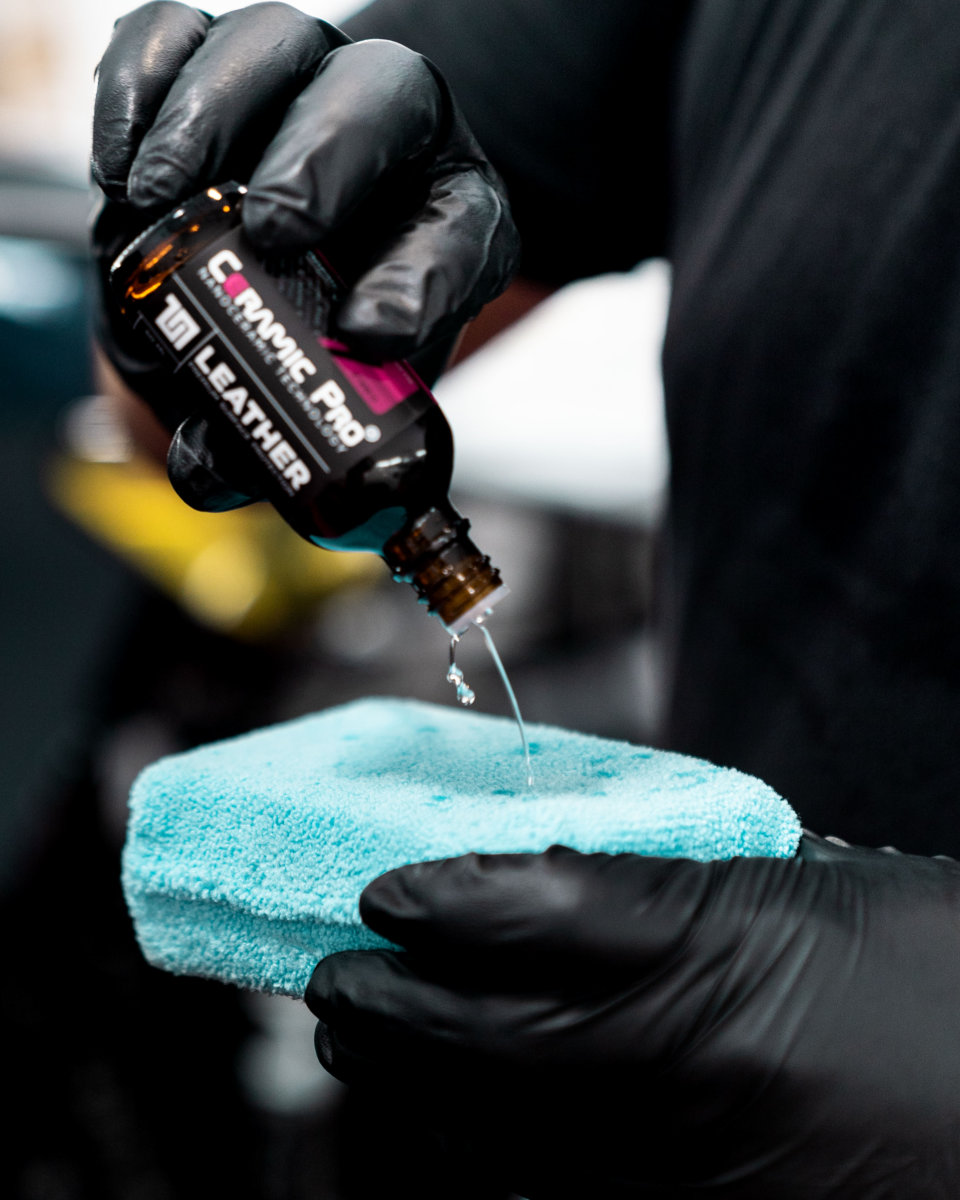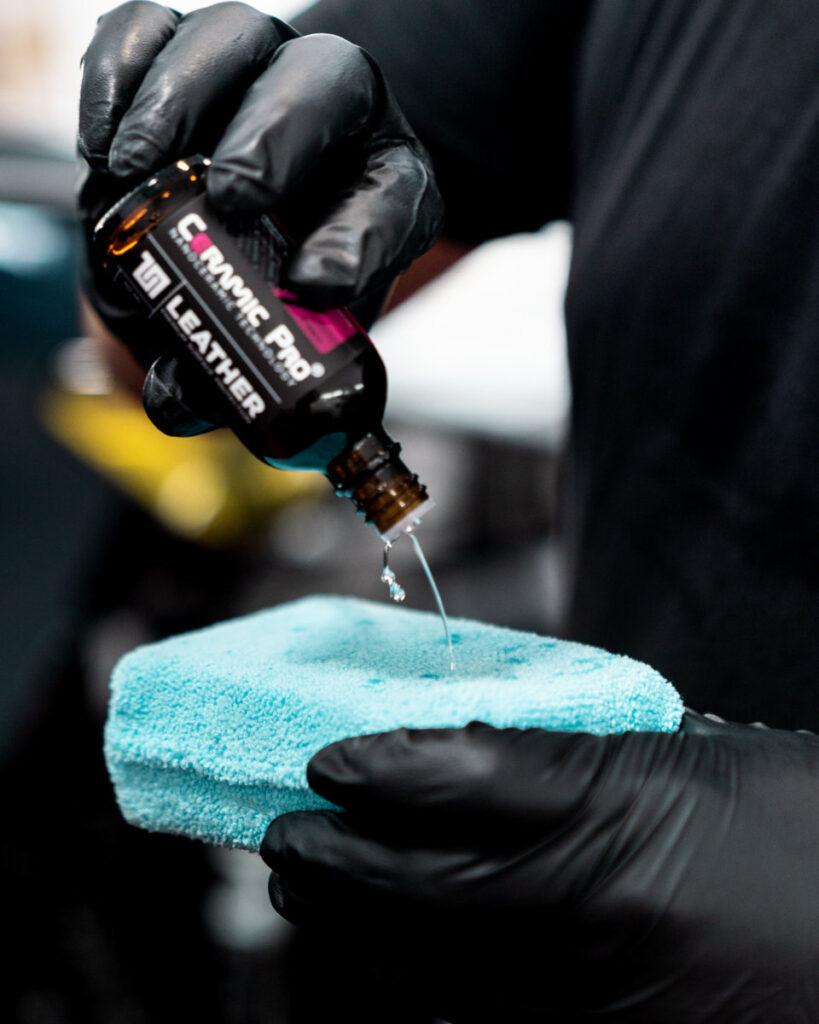 Ceramic Coating San Carlos
WHY SHOULD YOU GET YOUR CAR'S CERAMIC COATING
INSTALLED BY A PROFESSIONAL?
Ceramic Pro coatings are meant to be used professionally and can only be installed by certified installers. You can look in the Ceramic Pro website for a list of installers in your area. Note: Not every business that says installs Ceramic Pro are genuine installers, do yourself a favor and look it up so you get a professional installation that will last. This is a high value investment and if it gets done right, you will see the value years down the road.
Mobile Detailing San Mateo
Annual inspection must be carried out by an approved Ceramic Pro installer to maintain the warranty.
At JB Mobile Detailing, our ceramic coating is applied to vehicle's paint, headlights, tail lights, windshield, front side windows and exterior plastic trim. If you want the wheels coated, you can add them as an extra service before check out.
Contact Us Today for a Quote