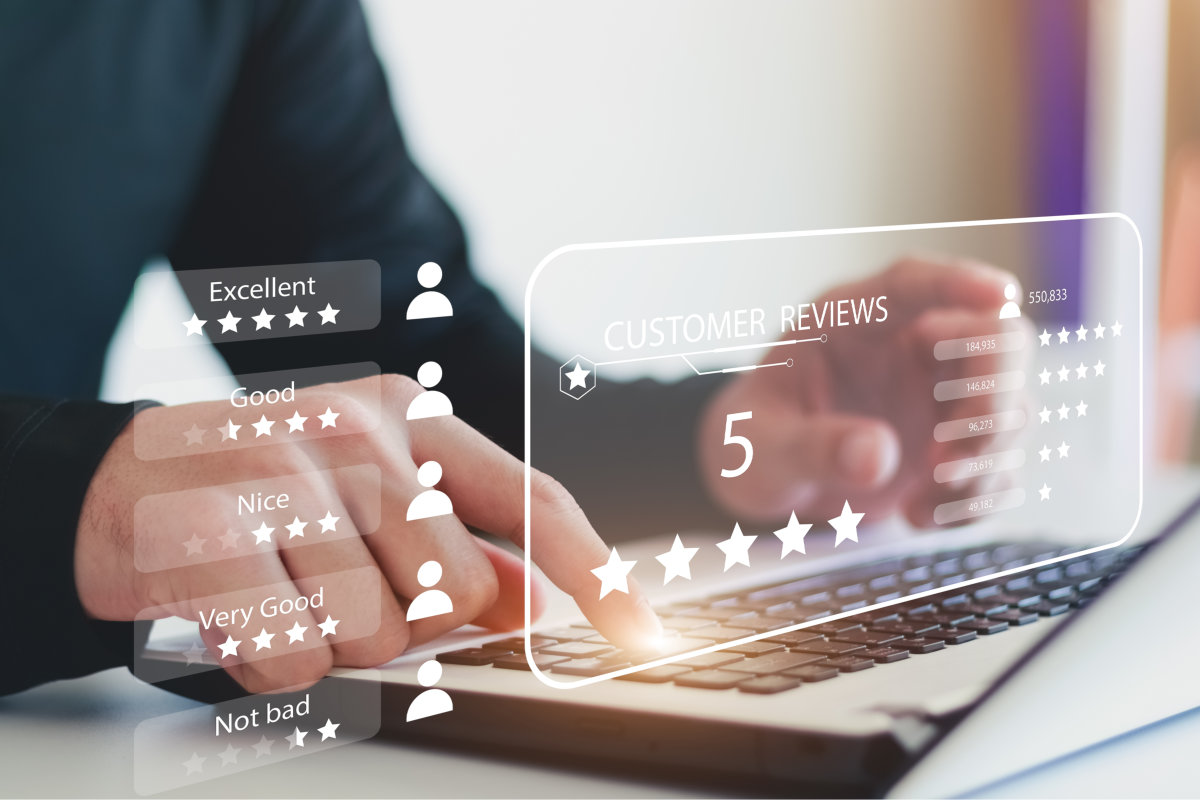 Positive Experiences Reciprocates To Positive Reward
Your review is valuable to our company to know we are doing an exceptional job for you and to keep us inspired and motivated. It also helps other people like you to choose a company to get their service done by our team.
As a token of appreciation we want to give you a 10% Code when you share your positive experience in Google and Yelp with us and others for your future service.
What Our Clients Say About Us
Auto Detailing San Jose, We offer Ceramic Pro, Ceramic Coating, Mobile Mobile Auto Detailing, Car Detailing, PPF.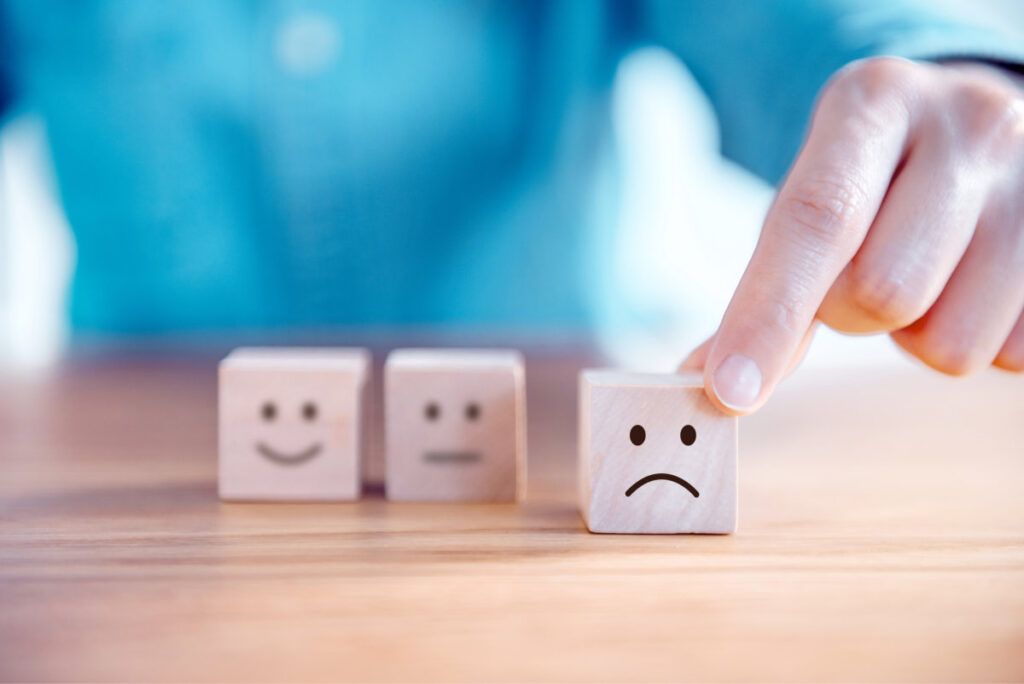 A Bad Experience Is Another Step To Just Get Better
If you had a bad experience with us, please submit your experience with us as we take this seriously to always grow and make it right with you as a customer and human being.
Kindness and professionalism are core values in JB and we look forward to improving and giving you the experience you deserve.
"Success Is Not Final; Failure Is Not Fatal: It Is The Courage To Continue That Counts." — Winston S. Churchill
Let's Keep Making It A Great Moment! Thank You.
Contact Us Today for a Quote